Latest Velocette Owners Club News
Click on this to go to our
News & Events Section

Covid19
We have been informed that postal deliveries of Fishtail to some countries may be delayed. Accordingly, a copy of the latest edition is available to Overseas members under the "Member Services" tab, or simply click the image on the left.

TEMPORARY CLOSURE OF VSL WEB-SHOP
As you will be aware the Government has ordered that the entire country go into "Lockdown" for one month. Orders received before November 1st will be processed as normal.
The Velocette Owners Club has over 3,000 members worldwide who share an enthusiasm for this classic British motorcycle.
(The Velocette Owners Club is for enthusiasts of the single-cylinder Velocette models. There is a separate Club for the enthusiasts of the flat-twin models – please visit the
L.E. Velo Club website
.)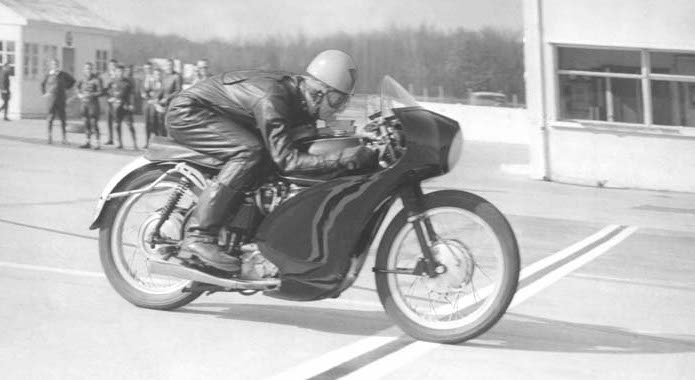 The last Velocette factory was in York Road, Hall Green, Birmingham.

Although often recognised by the UK man-in-the-street for the LE Velocette which was familiar to him as the Police "Noddy" bike, the world knew Velocettes for their classic traditional single-cylinder roadsters and racers.
In 1961 a basically standard Velocette Venom roadster became the first and only 500cc motorcycle to average over 100 mph for 24 hours. The unique machine which set this record is on display in the British National Motorcycle Museum. Throughout their history Velocette motorcycles had great racing success as well as setting many records and the production models benefited accordingly.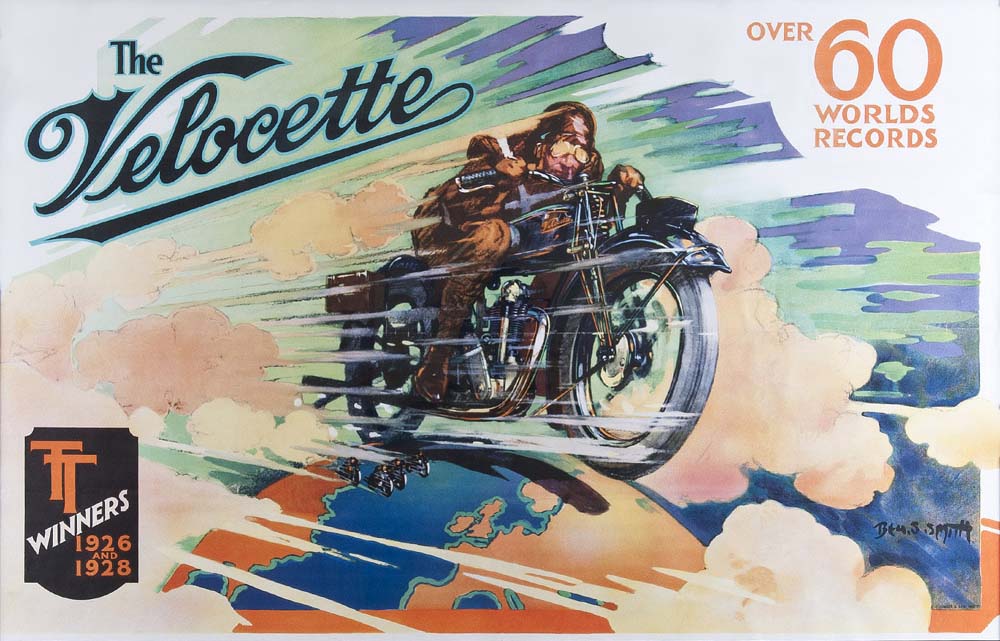 A typical Velocette poster from the 1920's.
Congratulations also to Australian Stuart Hooper and his team who have taken the
World's Fastest Velocette
to a quite remarkable top speed.

The firm started as "Veloce" in 1905, with a factory in Gisholt Passage, Spring Hill, Birmingham and after producing a successful little machine called "the Velocette" the name stuck for the whole firm. There is no "french connection", other than an extremely enthusiastic section of the club in France.
To see the entire 24 page Veloce brochure of 1913 which first announced the Velocette, click
Here
.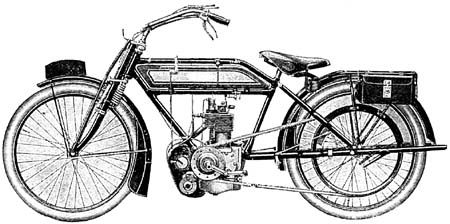 After a period in Six Ways, Aston, the factory moved to Hall Green before the War and stayed there until its demise in 1971.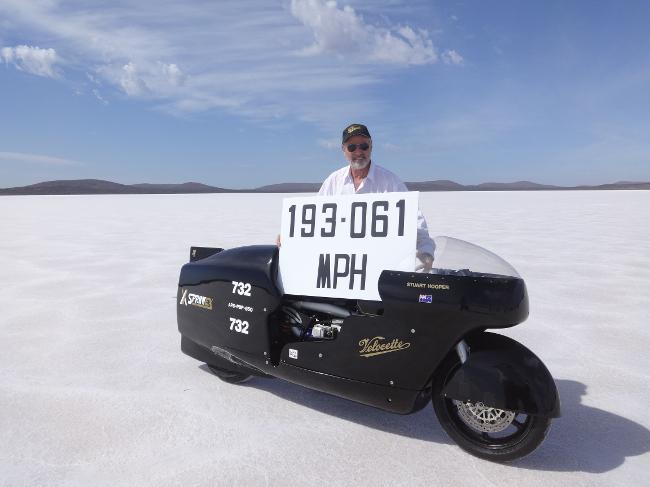 Ask Google to Search the Velocette Owners Club website -
The information, including advice and suggested modifications, contained in www.velocetteowners.com has not been approved, tested or otherwise checked by the Velocette Owners' Club. Before acting on information, advice or suggested modifications published in the website you should always obtain technical advice and, if appropriate, have a professional motorcycle engineer carry out the work for you. The Velocette Owners' Club cannot accept liability for any loss, damage or claims occurring as a result of any modifications or work or other action carried out on the advice or based on the suggestions given in this website and (save for death or personal injury arising from negligence) all such liability is hereby excluded.

The original website was developed and donated by club member Tony Wright in September 1999. This website © 2016 The Velocette Owners Club